How Much Does Cesspool Pumping Cost?
Quality Cesspool is a cesspool company that will clean your cesspool whenever you need it, you may be wondering what the cost will be. That depends on the extent of the problem you're facing. But you should know that a regular cesspool service will help you avoid expensive repairs and embarrassment. The cost of a Cesspool Pumping also depends on the materials and labor involved in clearing the sewer pipes. You might not need this kind of service, but it will be a good idea to get it if you have a septic tank installed on your property.
Quality Cesspool removes sewage and wastewater from the source. If you aren't satisfied with your current system, you can have it pumped out every few years. Getting your cesspool serviced regularly will prevent major issues and costly repairs. But, if you're unsure about the exact frequency of your cesspool's cleaning, it's best to hire a company that offers a wide variety of services.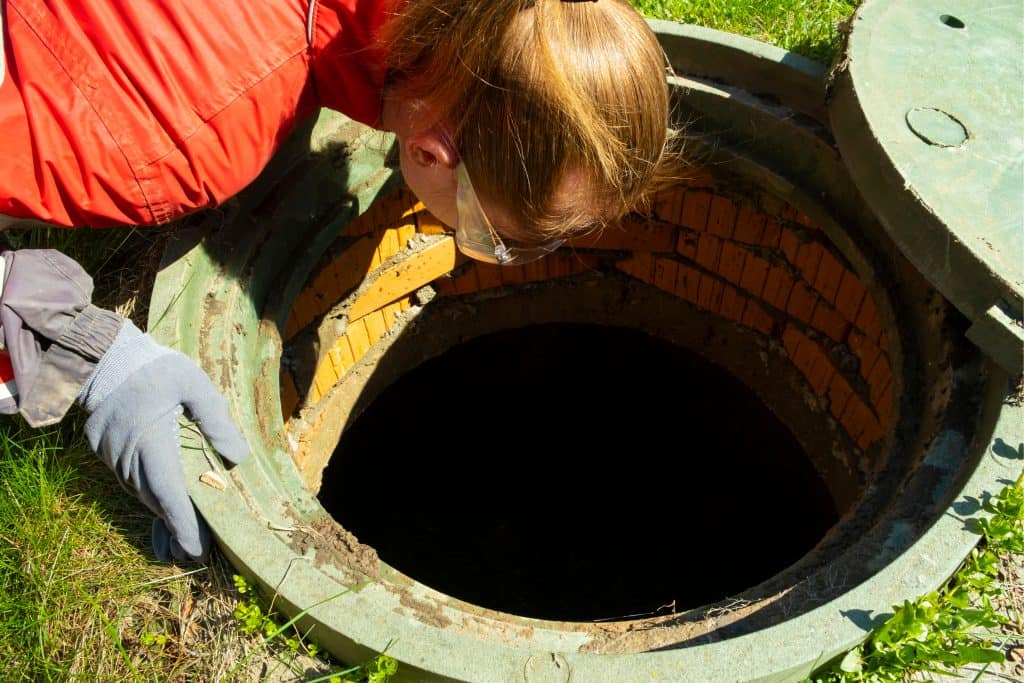 If your cesspool isn't functioning properly, you may have to have it pumped out. This is especially important if you have a septic system that isn't functioning properly. When it doesn't pump out regularly, the solid waste will sit in the septic tank for years and backup. You can schedule your cesspool to be emptied at regular intervals to keep your septic system running efficiently.